Take a peak into your 2018 Sky Pilates and Yoga Retreat
Your ideal healthy retreat in an ideal location
12 - 19 January 
23 Feb -2 March 
16 - 30 March
6 - 13 April
13 - 20 April
"I cannot recommend this retreat enough and will definitely be returning!"- Maria G.
Classical Pilates Intensive Weeks
with Pilates expert Alex Estornel
17-24 February / 3-10 November 2018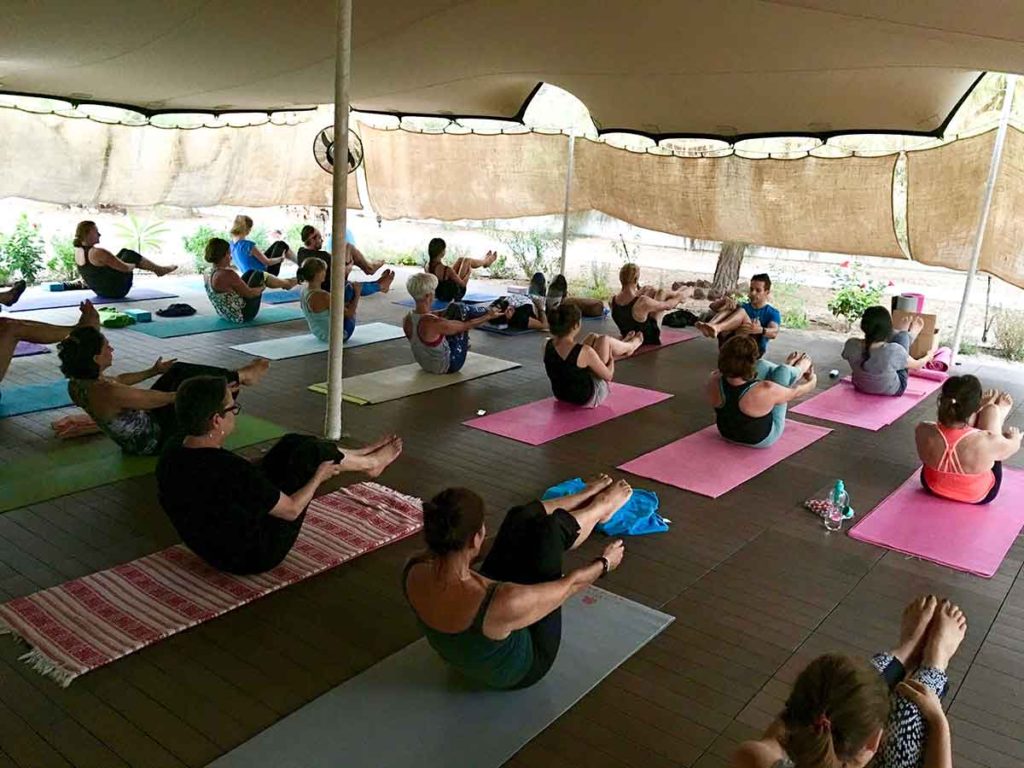 Love To Move
We're Pilates and Yoga enthusiasts constantly traveling the world for a deeper connection to humanity and health.
We provide healthy Yoga and Pilates retreats in beautiful destinations around the world to all levels. Some of those destinations are Santorini Greece, Barcelona Spain, and the Canary Islands in Gran Canaria Spain. In our search for incredible views, comfortable luxury accommodations and the perfect site to practice Yoga and Pilates, we enjoy spending quality time with our guests and making new friendships. We welcome solo, duo, or group travelers and we pride ourselves in disconnecting from stress and re-connecting to real human interactions and friendships. When you come to one of our retreats your guaranteed to forget all your stresses from home and leave refreshed with a positive new view on life. .
We've partnered up with and are represented by the best travel sites for your healthy holiday