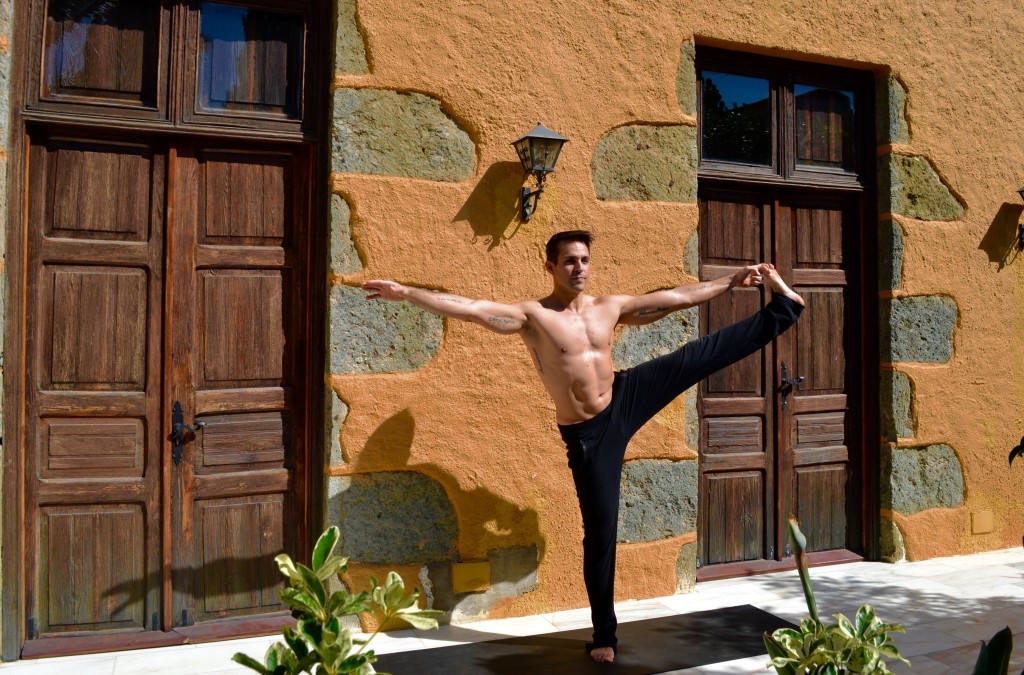 We're all about your health and wellbeing. That's why providing the best setting for our Sky Pilates and Yoga Retreats was first priority.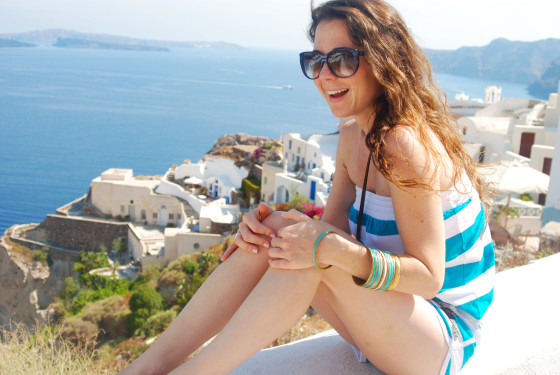 This family loves to travel and our adventures around the globe have enabled us to find you the most beautiful places for your yoga and Pilates practice.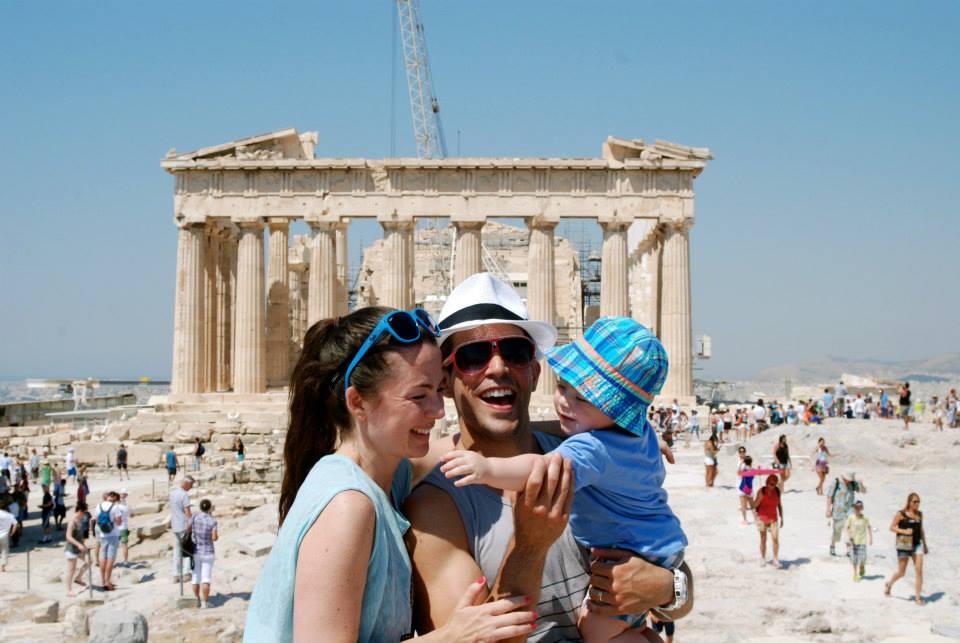 Love rules all! When you love yourself and your craft you allow others to love you in return. This is how we create an incredibly peaceful and relaxing environment for you.
The vision for Sky Pilates and Yoga was born when a Greek American yoga loving primary school teacher met a Spanish American Pilates dancing instructor whilst he was working in Athens, Greece in 2009. We're Stacey and Alex Estornel and the stars aligned one evening when we met through a mutual friend in a small beach town in of southern Athens. After hours of conversation, we quickly discovered a mutual passion for both yoga and Pilates. We knew right away we wanted to create something special, something that brought the two disciplines together and allowed for people to discover the powerful rehabilitative energy of yoga and Pilates.
Six months later after many passionate yoga and Pilates classes in Athens, we married in the beautiful beach area of Glyfada, Greece and had our honeymoon under the beautiful blue skies of Santorini. From the moment we saw the extraordinary sites of Santorini, the goal of marrying amazing yoga and Pilates classes with this Earth's natural beauty went immediately on our vision board. We knew we wanted to provide a space for others to retreat and destress on their journey to rejuvenation and thus began our mission for Sky Pilates and Yoga.
We feel extraordinarily fortunate to have so many wonderful friends who are health enthusiasts and like-minded individuals that love everything yoga and Pilates. So when it came to creating Sky Pilates and Yoga, we understood that creating this dream would require a congregation of talented individuals that truly know their craft extremely well. It is incredibly important to provide our guests with the love, care and attention they deserve in order to achieve their health goals.
We have come together with our friends, extremely talented individuals in Yoga and Pilates, to create something truly special. The expertise our instructors bring is unprecedented and time tested with years of experience. Our instructors come from all the areas of the globe we have lived and traveled, and each one of these individuals bring a high level of consciousness and knowledge in their field of continuous study.
When you come to a Sky Pilates and Yoga retreat you can trust you will be receiving great care, attention and expertise in both yoga and Pilates. We make it our mission to guide you to a higher level of health awareness through the practice of good nutrition, enlightening yoga and authentic classical Pilates.
Create the life you have always desired.