This Pilates Retreat in Gran Canaria Spain is for you!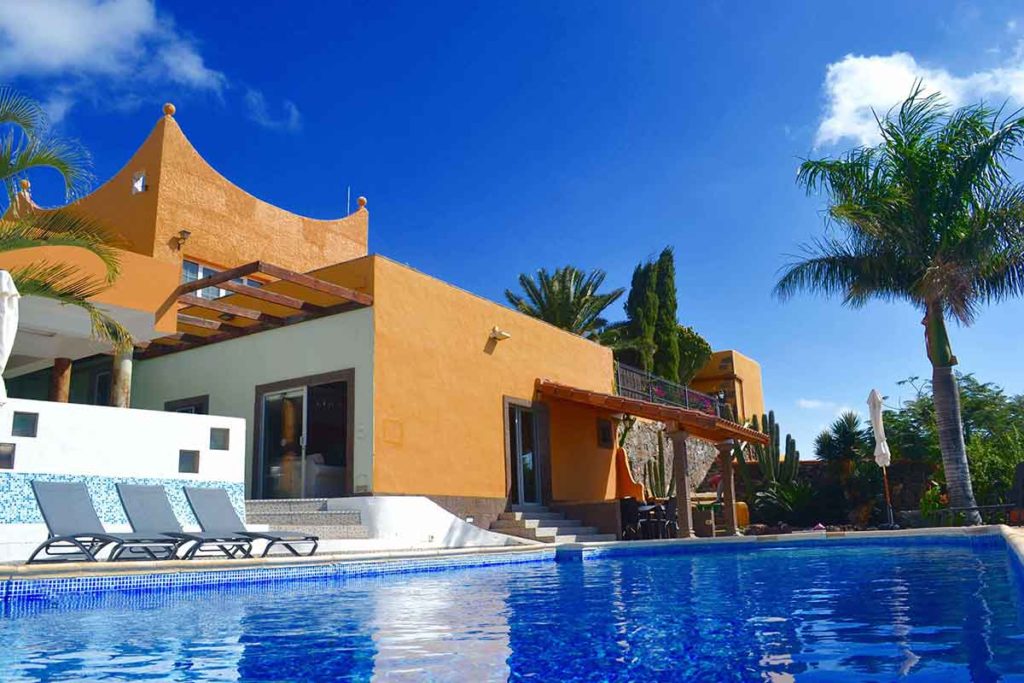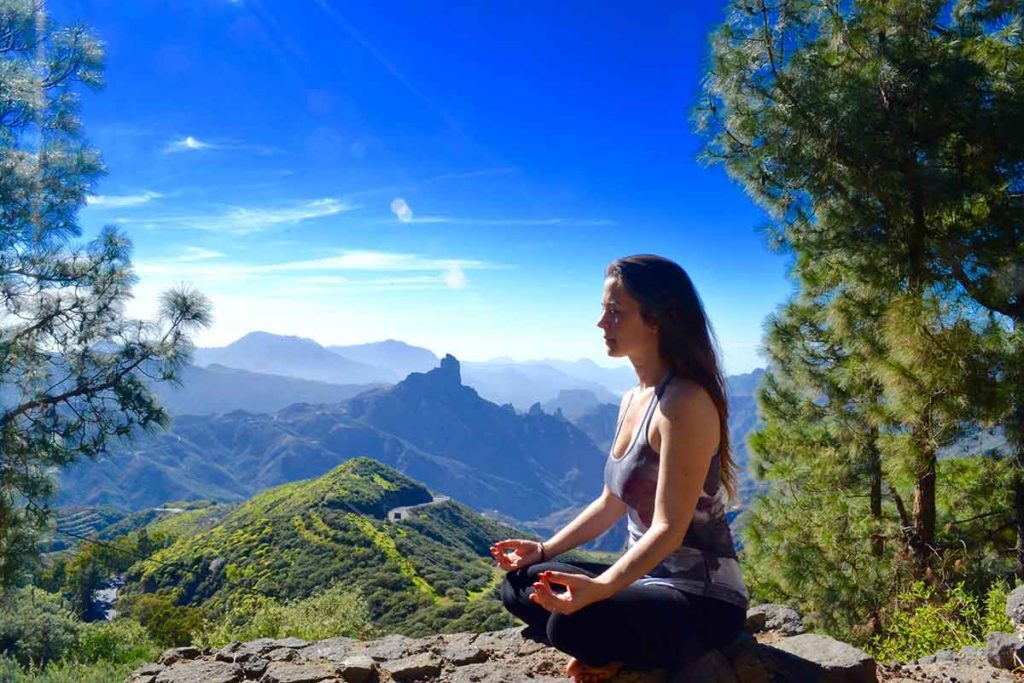 Set in our beautiful Villa Gran Canaria in the historic village of Agüimes Gran Canaria come take your Pilates practice to a higher level with Pilates expert and movement specialist Alex Estornel.
Alex is a classically trained certified Pilates instructor with the prestigious Equinox Pilates program in the US and UK. Additionally he holds qualifications with The International Sports and Science Association specializing in Personal and Group Instruction with a focus on injuries and injury prevention.
This Pilates Intensive week is specifically designed for all levels of practice. Whether you're a beginner, intermediate or advance practitioner Alex's classes will challenge, transform and motivate you in your quest for a deeper understanding of Pilates and its application to your daily life.
Testimonials
"Alex, the master Pilates teacher, together with his team, delivers a truly rewarding experience. Those three words "activate your powerhouse" will become the key to a rich and fulfilling week of activity. Every aspect of the retreat excels - from the wonderful vegetarian food, full of imagination, flavour and goodness, to the mindful yoga instruction by Nayra, and Alex´s powerful Pilates - so that you will emerge stronger and energised." -Michael and Louise W. from Dublin Ireland
"Just came back from Sky Pilates Retreat in Gran Canaria and already planning my next one Pilates retreat with Alex. Alex is an amazing instructor, he'll keep you motivated and make an advanced Pilates workout very achievable:). I can't forget Estrella's cooking, it was simply the best!!! So much positive energy, I came back fully re-energised. Very special friendship with other participants, everyone was so lovely. - Tanya S. from Melbourne Australia
Included in your Sky Retreats Package
Included in your Pilates package
2 classes a day of Pilates instruction
All class materials (mats, bands, magic circles, etc)
Brunch everyday of your stay
5 dinners throughout the week
Excursion to the gorgeous sand dune beaches of the south
4 hour hiking excursion in the beautiful green island interior
Transfer service to & from Gran Canaria Airport
Transfer service to scheduled excursions
"Alex is a fantastic Pilates instructor, I felt I had improved immeasurably by the end of the week and could see & feel a difference in my body after such a short time. He is truly an inspiration."- Catherine H.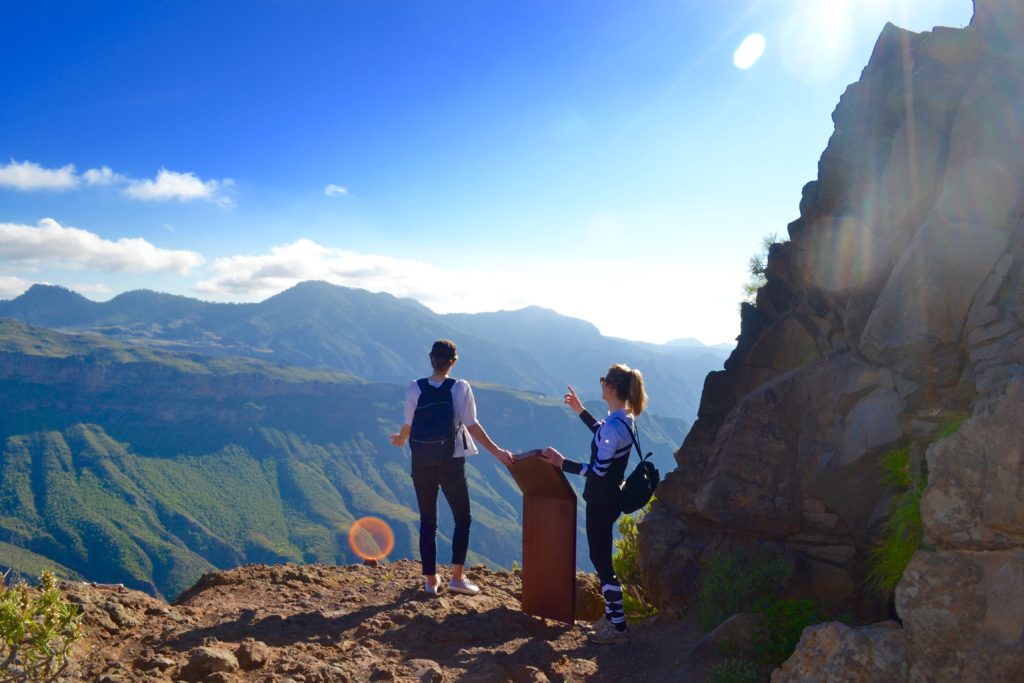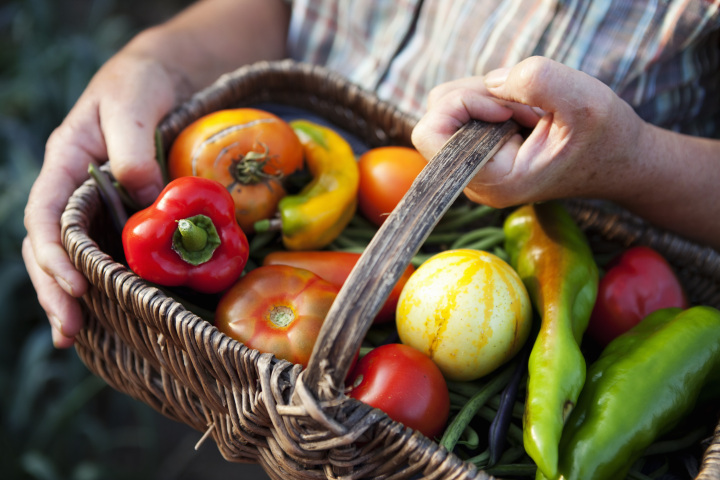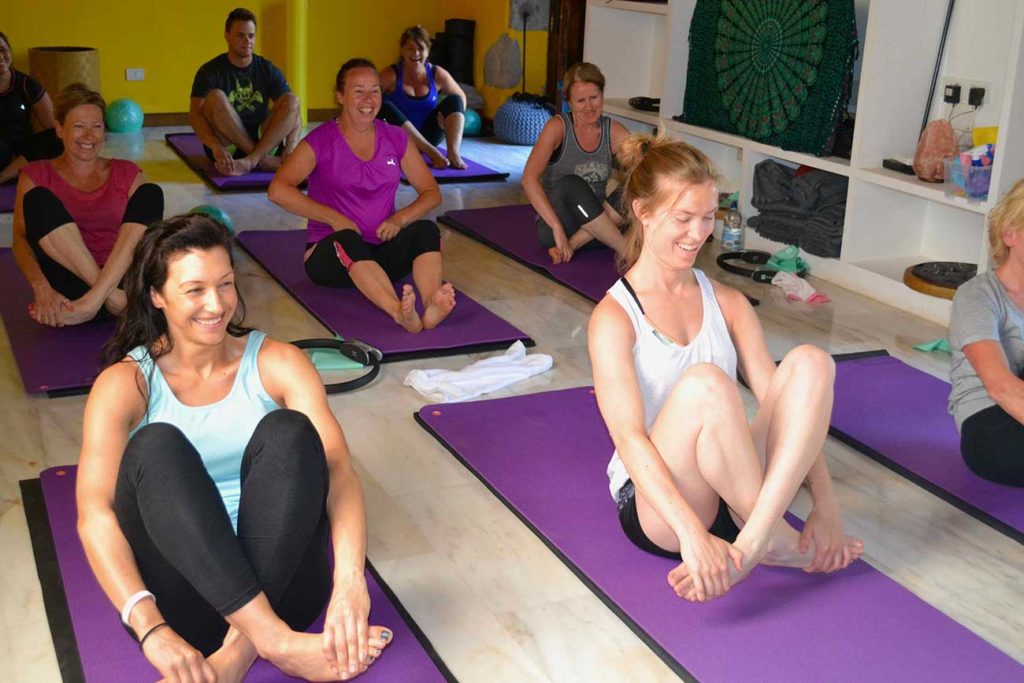 "Alex is a great pilates teacher, explaining pilates techniques with wonderful accuracy, making sure everyone is challenged (both beginners and advanced practictioners). He is always there to help make your stay better, open to suggestions and feedback, taking the group on lovely excursions." - Eline S.
Find out what everyone's saying about Sky Retreats!