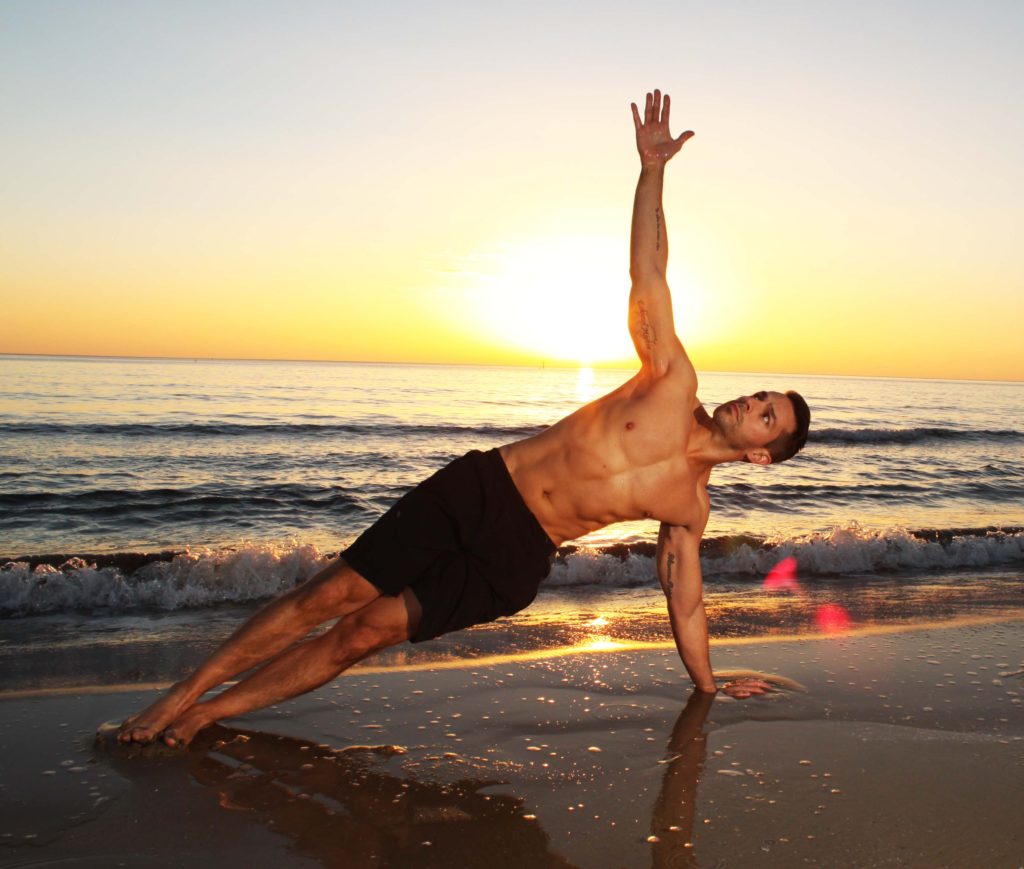 Alex Estornel
Alex Estornel is certified by the prestigious Equinox Pilates teacher training headed by master instructor Carrie Macy and is qualified in the fitness industry by International Sports and Sciences Association. Additionally, Alex worked directly under master instructor Brent Anderson at Polestar Pilates in Miami Florida. His passion for authentic classical Pilates started in 1998 whilst training for his professional dance career in Los Angeles. Dancing for top recording artists such as Cher, Britney Spears, Jennifer Lopez, Gloria Estefan and a many major films, commercials, and tv shows, for Alex, living in physical pain was a constant. He quickly discovered the only remedy of rehabilitation was Pilates and it was the practice of Pilates that elongated his career as professional performer.
Alongside his friend and mentor Carrie Macy, Alex started BACE Pilates in Los Angeles, located on the corner of La Brea Avenue and Wilshire Boulevard. After several years in operation, Alex and Carrie built a very successful Pilates practice specializing with both fitness enthusiasts and rehabilitation clients. In 2009, after collaborating on a Pilates training manual, he began traveling to take his teaching around the world and it was then when he began to realize his goals of creating healthy retreats in beautiful locations. He came back after a year in Europe with his wife Stacey and continued his growth in the Pilates industry, teaching and training at the formidable Polestar Pilates in Miami, where he learned directly under Dr. Brent Anderson and Shelly Power.
He now devotes his life's work to bringing the transformative approach of Joseph Pilates to everyone around the globe. He has taught all over the United States, in Greece, Spain, England and Austria.
Alex's style of teaching is a perfect combination of classical Pilates and progressive methods, with the fervor and tenacity that Joseph Pilates intended for his clients. His classes and his private sessions will rebuild the body you deserve and transform your life.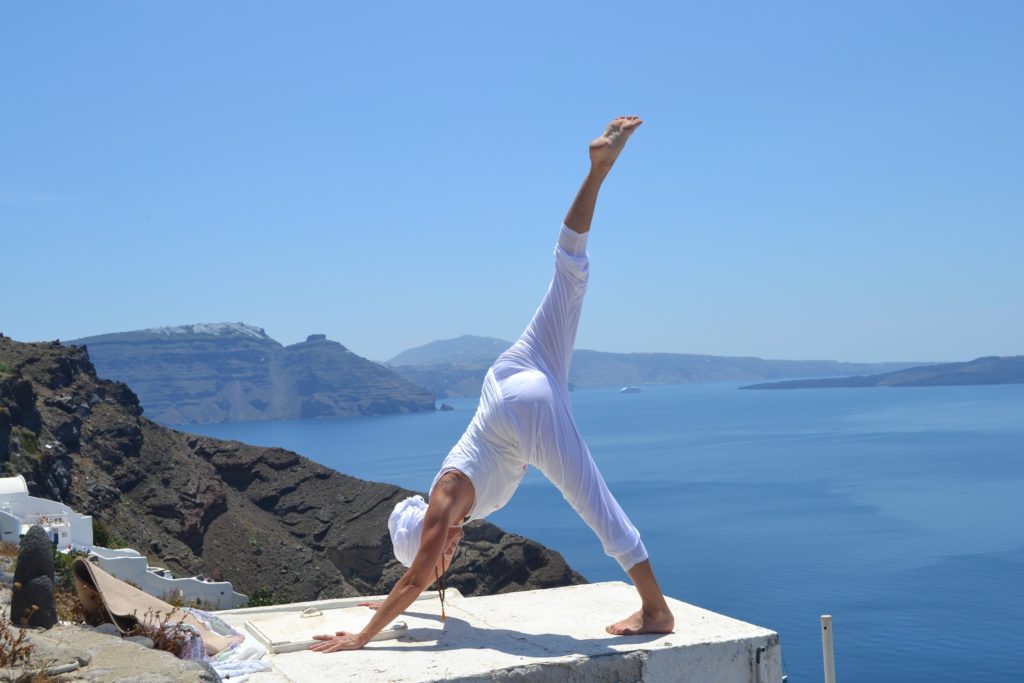 Frauke Behrens
Frauke Behrens is a fun-loving German/ Spanish yoga teacher who has been living in the Canary Islands for over 40 years.
After spending many years working in hotels and spa management at some of the Canary Islands' best hotels and resorts, she then put her passion for Vinyasa Yoga, Ying and Yang Yoga, and Kundalini Yoga into practice.
She is a member of the IKYTA (International Kundalini Yoga Teacher Association and a member of the AEKY (Asociacion Española de Kundalini Yoga). She teaches a range of yoga, meditation and yoga nidra classes at retreats and local venues in Fuerteventura and all over the world.
Frauke is also the owner of Yoga Terrace, a beautiful studio with stunning views in Corralejo (Bristol Sunset Beach) offering many different styles of yoga. She looks forward to meeting you at one of our amazing Sky Pilates and Yoga Retreats this year!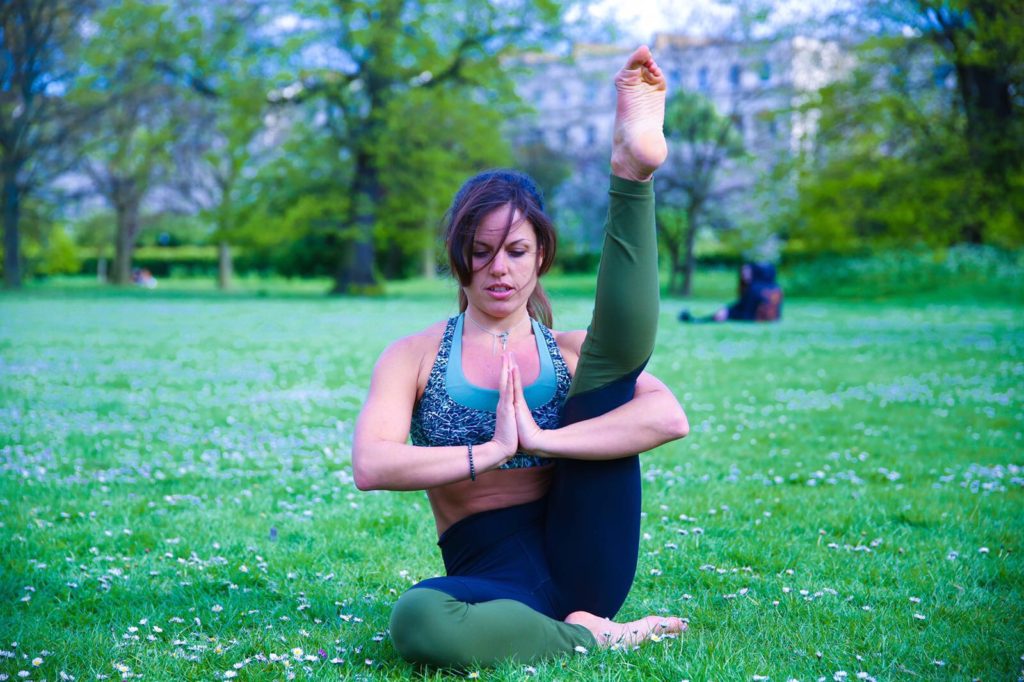 Sylvia Garcia
Sylvia began her yoga journey in 2001. Over the years her practice has diversified to include Sivananda, Ashtanga, Dharma, Rocket, Acroyoga, Jivamukti, Iyengar, Shadow, Yin, Bikram, Vinyasa flow, and Kundalini. She has trained with many wonderful and inspiring teachers including Sharath Jois, David Swenson, David Williams, Kino Macgregor, John Scott, Jean-Luc Martin and Sainaa (London School of Handbalance).
Sylvia has maintained a twice daily, 6 day per week practice for many years including Mysore Style Ashtanga, Dharma, Rocket, and Yin Yoga. Alongside her yoga practice, she trains several hours a week in hand balancing, circus, sports acrobatics and Pilates as well as acro yoga.
She has also incorporated a regular Yoga Nidra practice into her training and has really enjoyed teaching this to her students. Sylvia is passionate about yoga and helping others through yoga and movement.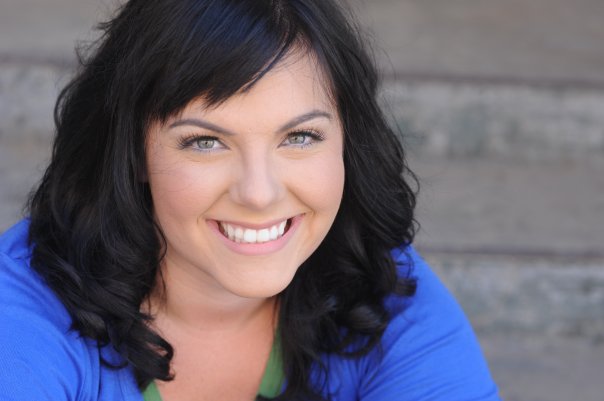 Ashley Orlando
Ashley Orlando is full of energy, passion, commitment and dedication to the classical system of Pilates. Ashley was classically certified by Core Pilates NYC in 2007. This is one of the top certifications in the nation. She has taught in several locations throughout Los Angeles, New York City and the Dominican Republic.
She fell in love with Pilates in 2006 when it helped her rehabilitate her body from the wear and tear of being a professional hip hop dancer. The practice has changed her daily life and her passion is to help others in the same way.
Most people do not know how good their body is designed to feel. Her teaching approach builds mental muscle to correct any imperfect habits you have established over the years. Her attention to detail and performance quality will keep you engaged no matter what level you obtain. Ashley's extensive dance background adds a quality of grace and perfection to each movement as well as a discipline that you will not find with many other Pilates instructors. You will feel and see a leaner and aligned you because of your personalized handcrafted program. With each session, you will experience a full mind, body and soul experience. You will walk out completely different than you walked in.
Ashley has worked at over a dozen prestigious studios such as Core Pilates NYC, Bace Pilates and Equinox. From her experience with many different clientele, she has found a versatile teaching style that grows with each client. She currently owns Loft 26 Pilates and also teaches Zumba and Hip Hop dance classes in the greater Los Angeles area. It is her goal to share the Pilates method and love of movement with the world, the way Joseph Pilates intended. Changing the world, one body at a time.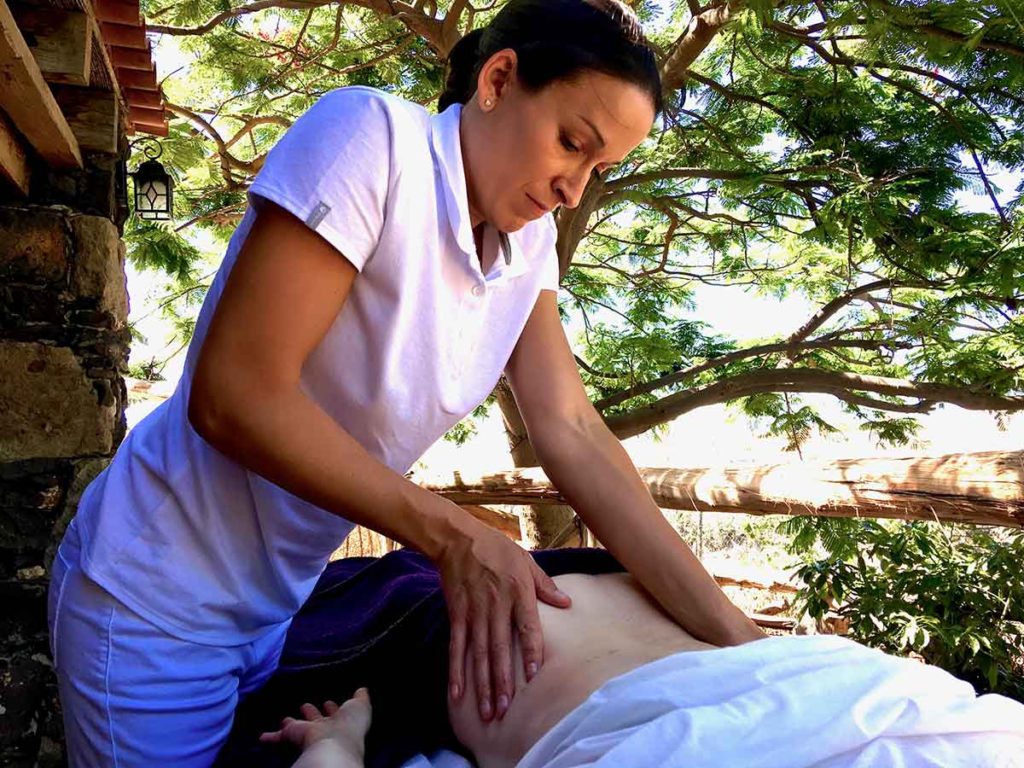 Holly Russell
Massage Therapist
Holly grew up in Felbridge, West Sussex in the South of England. In 2000, she studied Anatomy and Physiology and Body Massage at The Raworth Sports Therapy and Natural Medicine Centre, in Dorking. In 2001, she qualified as a Sports Massage and Remedial Bodywork therapist. Then in 2002, she studied Tui Na Chinese Massage and Traditional Chinese Medicine at The International Body Harmonics Centre, in Cheltenham. Holly then trained in Sports Injury Massage Maintenance and Rehabilitation.
In 2004, she qualified in Acupuncture to learn effective pain management strategies.
After graduating, she worked at the highly renowned Sutton Chiropractic Clinic and treated patients suffering with a variety of health conditions. Holly moved to Gran Canaria in 2004 to experience a different culture, language and climate.
She has obtained experience in a variety of settings which include Sutton Martial Arts Karate Centre, Fit Stop Health Club, Healing Hands Therapy Centre and Las Tirajanas Rural Hotel. She is fascinated by human biology, psychology, health and nutrition and is passionate about helping others on their well-being journey. Holly has that special touch to help you find inner peace, relax and enjoy your stress-free holiday.