Our Journey in starting a Yoga and Pilates Retreat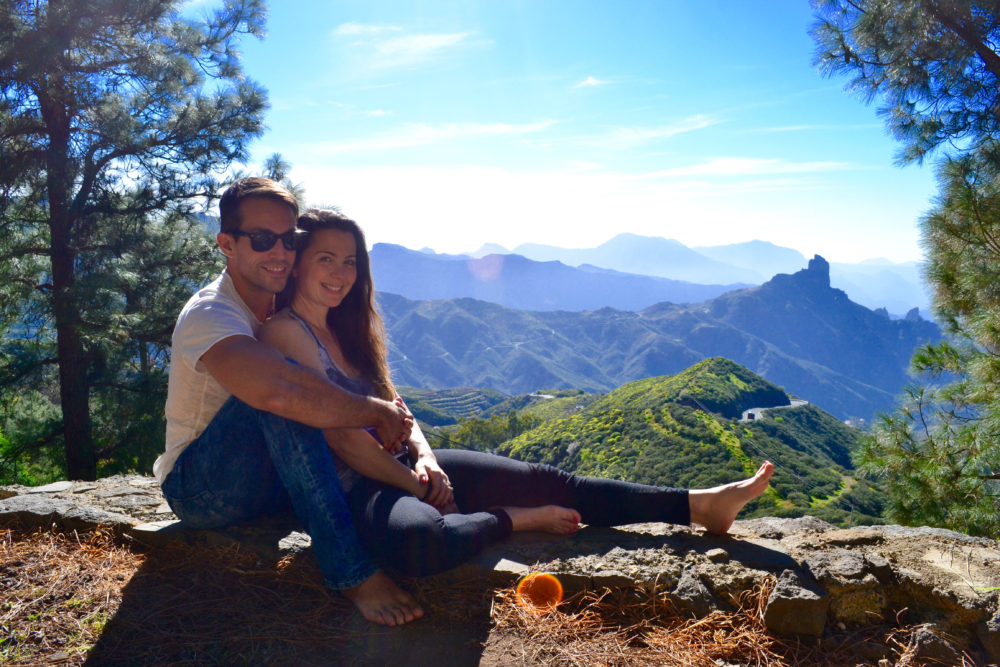 This is our journey in starting a Yoga and Pilates Retreat.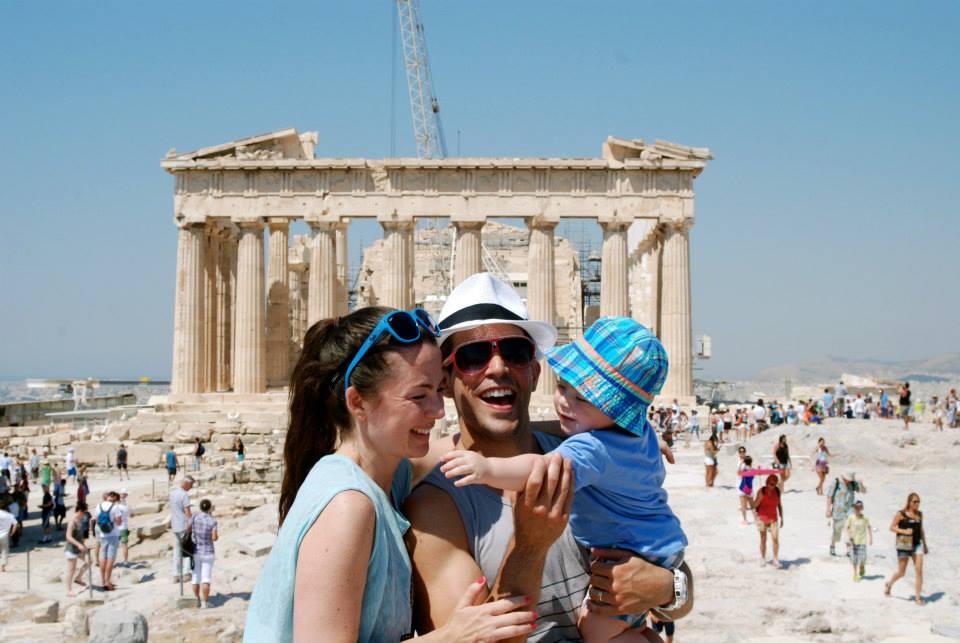 We know that every journey, every endeavor, has a beginning and at times that journey begins subconsciously. We dream, we plan, we strive to achieve something we've conjured in our hearts and minds from an early age. We mature over time, we become adults and all too often those passions we once carried are placed on the back burner.
Unfortunately at times we sabotage that journey by allowing obstacles and detours take us off course. We find new paths in our lives, sometimes good, sometimes bad. It's then we become complacent with our situation, issues, stresses and we simply convince ourselves that it's "the hand I was dealt" or we say "that's reality". Well, it's not, and doesn't have to be your "reality". We can return to our life's passions and not have to settle for what we have. We reroute ourselves back onto the road of passion.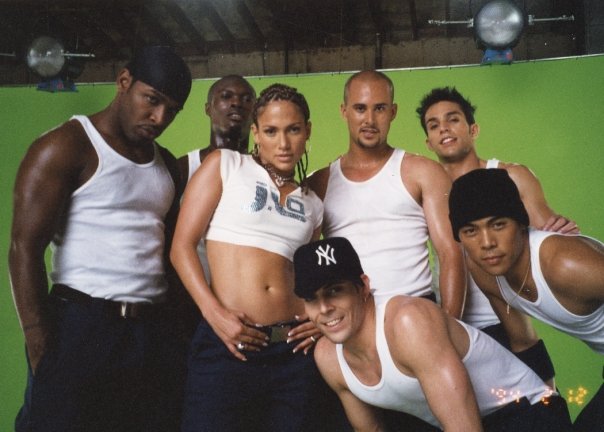 As a young man I began this journey into healthy living almost unconsciously. I loved to dance, perform and music lead every single step I took. I took dance classes, acting classes, voice lessons, constantly digging deeper into myself in an attempt to better my performance and I realized a healthy lifestyle was increasingly important to me. As I was going through this journey I found yoga and it was yoga that allowed me to tune my mind to my body in an enlightening way. Yoga honed in on my weaknesses and my strengths and brought balance into everything I did. It quickly became my resting place, my rehabilitation place, my salvation from the stresses I was placing on my body.
Yoga enhanced my performance as an entertainer and illuminated the path to healthy living. It became my parallel path, connected by many bridges, that allowed me to jump from one side to another. Swaying and weaving with every new twist and turn my career took whilst living in Los Angeles. Always keeping me sane and spiritually healthy. Then came Pilates and the path I was on all of a sudden became an express way, a fast moving motor way that took me to new heights.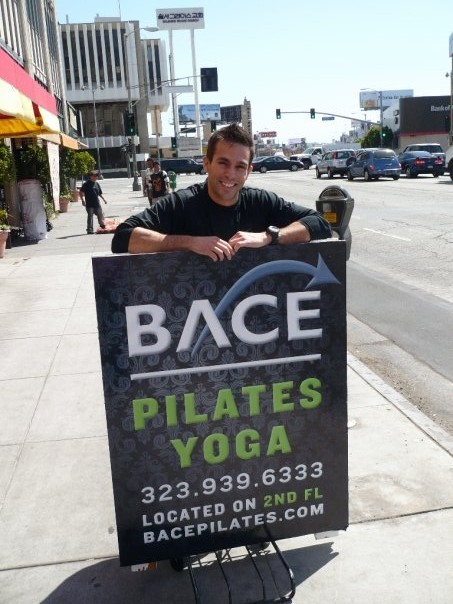 If Yoga was my spiritual and emotional parallel guide that kept me grounded, Pilates became the infrastructure that supported my heart's endeavors. Pilates gave me the lanes for guidance, the rail guards to keep me safe, and the road signs to lead me to my destination. Pilates not only kept me on this path through my career as a performer, it continues to project me to new destinations and ultimately new heights.
There have been several detours and obstructions along the way, passion draining jobs that pulled me in many directions. The kind of work that you inherently know does not contribute to your growth and essentially sabotages and exploits your every talent. But in these situations we often find ourselves forced to reevaluate our conditions and thus we search for temporary escapes. The question is how do we find those escapes in a healthy way that will lead us back to our true passions?
Through the many years of co-owning a Pilates and yoga studio in Los Angeles with Carrie Macy and becoming a movement specialist, I've had the fortunate opportunity to listen to many inspiring stories from many different clients and it's been their transformational journeys that have fortified our passion for yoga and Pilates. Now after several years of dreaming and planning a way to help others transform their lifestyle we've come to this great time in our lives as we propel forward with Sky Pilates and Yoga. Unlike other retreats, we're making it our mission to meet amazing people, collaborate with our likeminded friends and family, and transform lives one person at a time.
Thanks for reading and see you soon!
Pilates and Yoga for All
Alex and Stacey Estornel